What AFerry Groups Offer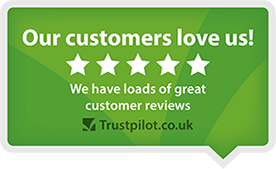 Welcome to AFerry Groups, here you will find an array of group ferry travel with a wide choice of routes and operators from the UK and Europe offering a range of ferry travel options throughout the year.
We can advise you of the best routes available to suit your requirements and then save you time by locating and speaking with the chosen operator to find you the best ferry pricing, destination and route we can.
So, whether you are booking a school trip, sports tour, rally, club outing, corporate or your own personal group outing AFerry Groups offer reliable, flexible solutions for a variety of trips, tours and transfer needs.
Navigate across our site to find more information on group travel options we provide or get some inspiration on destinations or types of activities we can include. The options are endless!
Call us with your requirements and rest assured we will provide you with a dedicated, efficient, individual service taking the stress out of all the organising. It's Group travel the easy way!